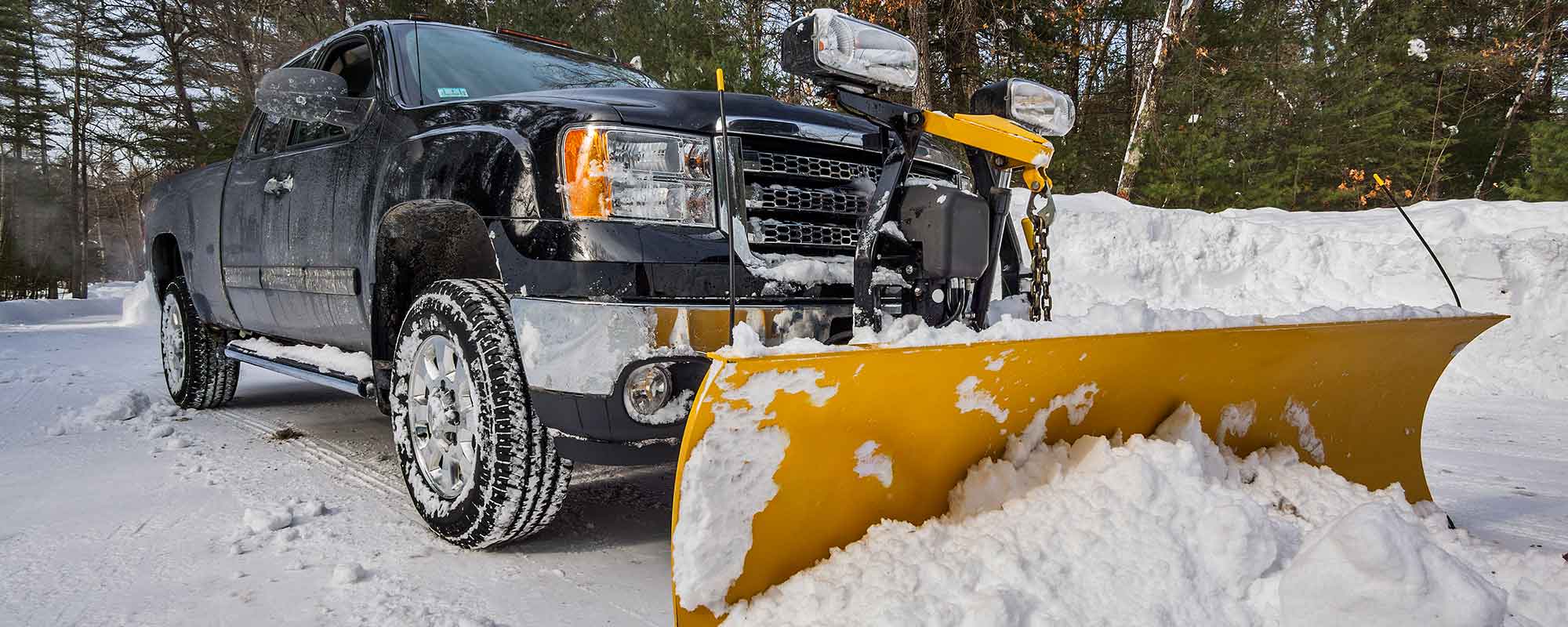 Residential Snow Removal Services Near Me
Do you need snow removal services quickly?
The winter months are fast approaching and harsh weather can make it difficult to cope with. You can't stop the next snowstorm or wake up to fresh snow. After a major storm, don't let snow stop you from moving around your driveway. Our insured and professional fleet will plow your driveway. We are available to help you with any storm that strikes, no matter how big or small.
The Snow Removal Company can help clear your driveway by a professional snowplow operator. You can order prior to, during, and after snowfall in your region. We provide live updates and real-time estimates so you can see the status of your driver and send a photo to our app once the job is complete.
It's more than just plowing your driveway
Snow removal can be difficult, time-consuming and physically demanding. Snow that is not plowed or shoveled quickly will become heavier and more difficult to remove. Unexpected snowstorms can make it unsafe to drive and walk in the winter. Unplowed roads, walkways and driveways can cause injury, accidents and stress for anyone, of any age. Our snow removal experts are insured and know where you want to go. Let the professionals handle the snow quickly and efficiently.
You can add extra services to your plow order to make it easier to navigate around your front steps or walkways. To get the best results and avoid damage, we recommend marking your driveway's shape before any plowing.
Our snow removal services are available to help you, whether you're returning from a sunny vacation or are struggling to get your driveway clear. Don't let snow ruin your day. You don't have to deal with another winter season. Enjoy a stress-free winter by leaving the hard work of clearing snowplow tracks to professionals. Connect with a local snow plowing service to help you deal with the next winter storm. The Snow Removal Company is a great service that will make your driveway look perfect.
Do not let snow ruin your day
Enjoy the winter season by taking your time.  The Snow Removal Company saves you time, energy and reduces the chance of injury. Get connected quickly to local snow plowing services. Keep your driveway safe for visitors and yourself.
Why not hire a professional snow removal company?
The Snow Removal Company 's on-demand snow removal app makes it easy to schedule your next snow plowing job.  The Snow Removal Company have established partnerships with top-rated snow removal companies in your area. The snow removal professionals in your area are available and ready to take on any job. We can help you with repeat jobs or a one-time job. We can help you set up your driveway for next week's storm or get the job done quickly. Let the snow plow pros handle the snow while you relax. Sign up for our website or download the app to place your first order.
How do I order snow removal services?
You can order all of our snow removal services online or through our app. You can order before, during, and after a storm in your area. Need help navigating our website or snow removal app? We are always available to assist you with any questions or concerns.
How do I request a snow-removal pro to clear my driveway?
It's up to you. You can connect with us via our app or website right before the next snowfall, or to plan for a clean driveway several days ahead of time.  The Snow Removal Company snow plow experts in your area are always available and ready to help with your snow removal needs.
What is the cost of snow removal?
All snow plowing services require one-time snow removal fees. You only pay for snow removal when it snows, and you can also request on-demand services. You are not locked into snow removal contracts and full-season payments. Based on your location, how much snow you have, and how long and wide your driveway is, you will receive a free custom quote.
We are here to assist you with any questions you may have about our service or any order that you have placed. Our Customer Service team can assist you with snow removal services.
How to Get a Free Instant Quote
Simply enter some details about your driveway, snow removal needs and we will provide you with a quote. You can then see additional options such as walkway shovel or our white glove treatment, where we will make sure that your car is swept clean and free of snow before we plow your driveway.